Wethington Insurance, LLC
Protecting Your Dreams the Wethington Way
Contact Us
Wethington Insurance, LLC
|
30 N Main St,
Walton,
KY
41094
|
Insurance Agency In Walton, KY
It's never been easier to protect your home or business than with Wethington Insurance, LLC at your side. Our insurance agency in Walton, KY, helps people save money, protect their families, and stay secure by shopping around for the right insurance policies. We pride ourselves on building personal relationships with our clients, because to us, you're a friend and not a number. Our personalized experience and modern, digital presence ensure you can always find the right insurance policies for you. Clients can access us 24/7 through our convenient agency app. We are your advocate and partner, ensuring that you have what you need to secure your future. Contact us today!
What We Offer
auto insurance
home insurance
life insurance
commercial insurance
boat insurance
rv insurance
business insurance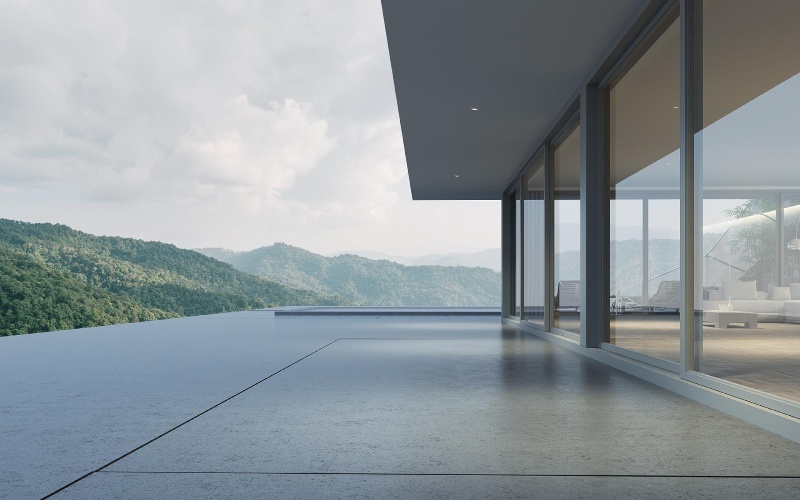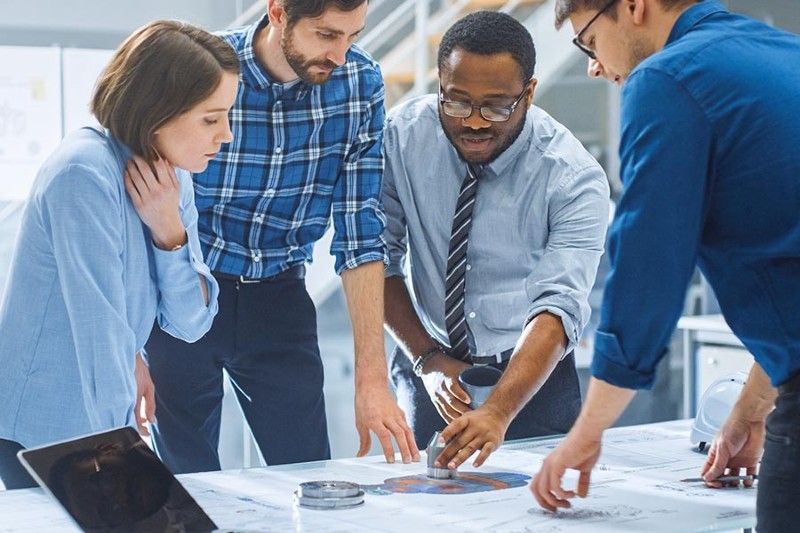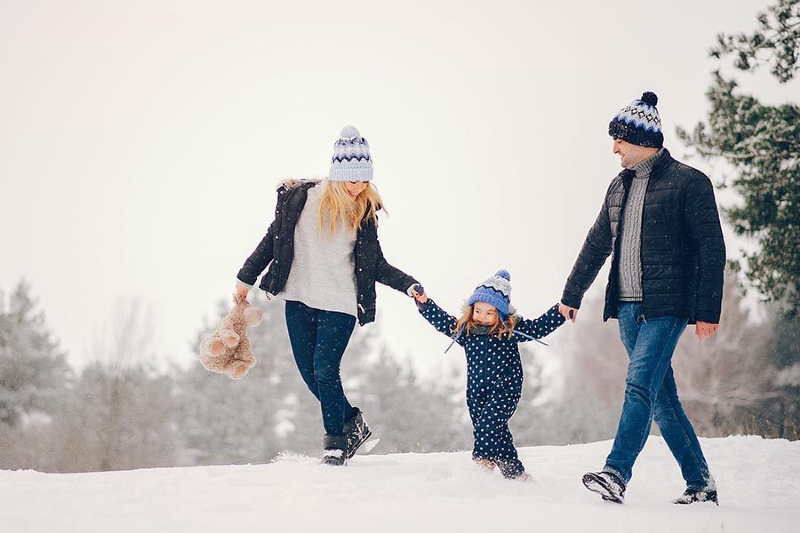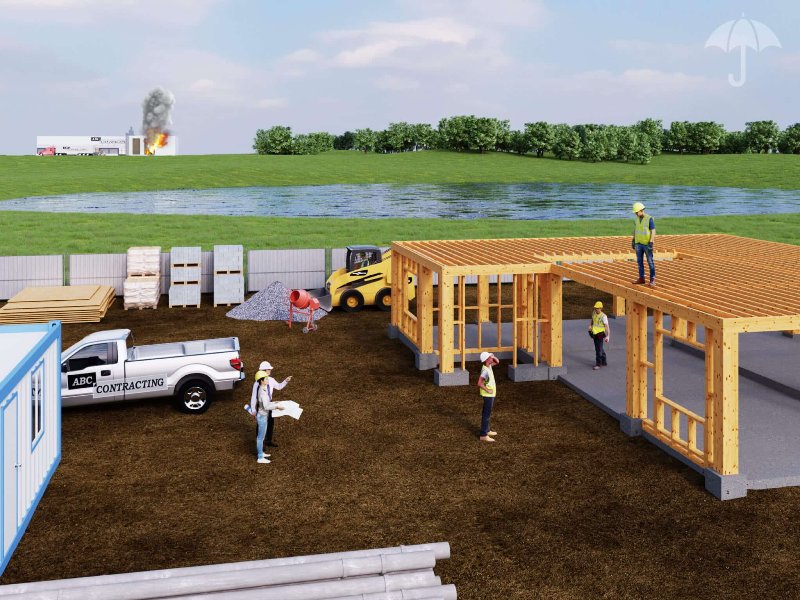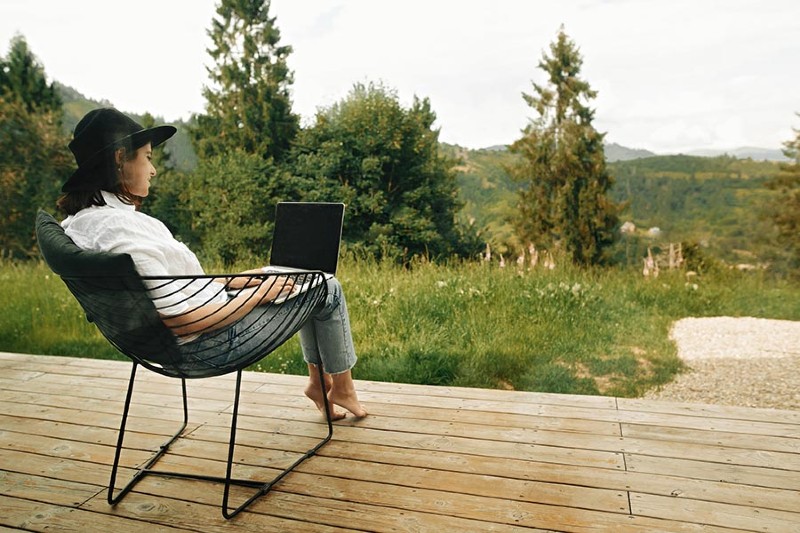 Thank you for contacting Wethington Insurance, LLC. Someone will be in touch with you as soon as possible.
There was an error submitting the form. Please try again.